We are a Church that aims to raise the Standard to make a difference in this City.
Be part of the change that you would like to see in this life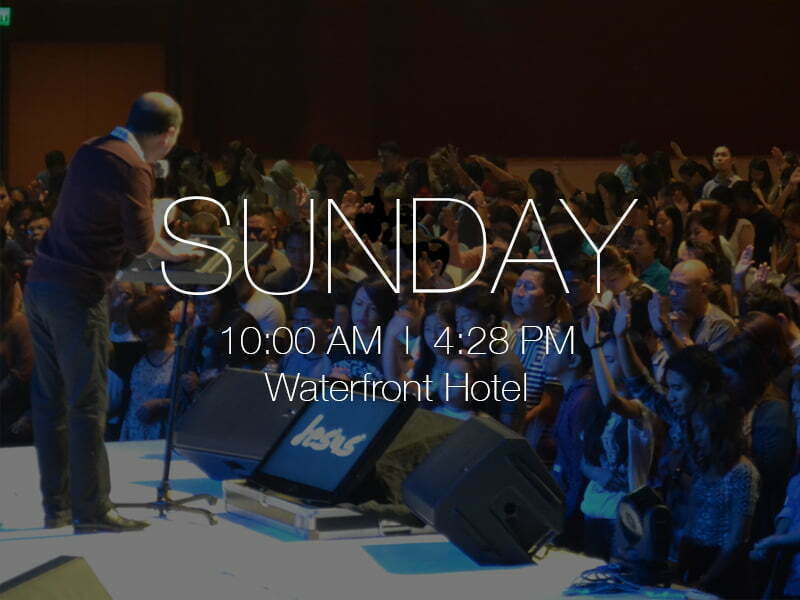 Our week is always jam-packed with different activities to keep you engaged. Young or old, we would love to see you in one of our services throughout the week.
MINISTRIES
The life of the church; excellent and passionate. Be a part of it.
EVENTS
Strive to connect God with His people through different avenues.